Belt Apps is still in testing, but it's about to go live.
The software, which will replace the venerable but outmoded AS400 system, won't be a finished product once it begins regular use. Junior Software Engineer Ismail Ismail recently was hired and one of his responsibilities, in addition to contributing to the general build, will be listening to feedback from employees and making refinements to implement department-based customizations. Even after inevitable bugs are worked out, software requires maintenance and is constantly evolving as technology advances.
The computer science major from Loyola University said the constantly changing atmosphere appeals to him, as he loves innovation and learning. He added it's readily apparent the company has done a good job working on Belt Apps throughout the past two years, and he's excited to be a part of the software's launch.
Ismail expects a lot of direct interaction with users, which he encourages.
"I have an open-door policy," he said. "That's what we're here for."
Having started in January, Ismail looks forward to familiarizing himself with the railroad industry, from the Belt's business at large to lingo. While he's been surprised to learn how complex railroading is, he welcomes that industry's element as it offers him the opportunity to help address issues by optimization Belt Apps. Ismail believes that the more he learns the easier it will be to solve problems, which is one of the main things that drew him to his profession.
After being introduced to computer basics by a family friend as a youngster, Ismail grew enamored of technology, specifically its ability to make things easier and more efficient for people.
"It's something I really love to do," he said.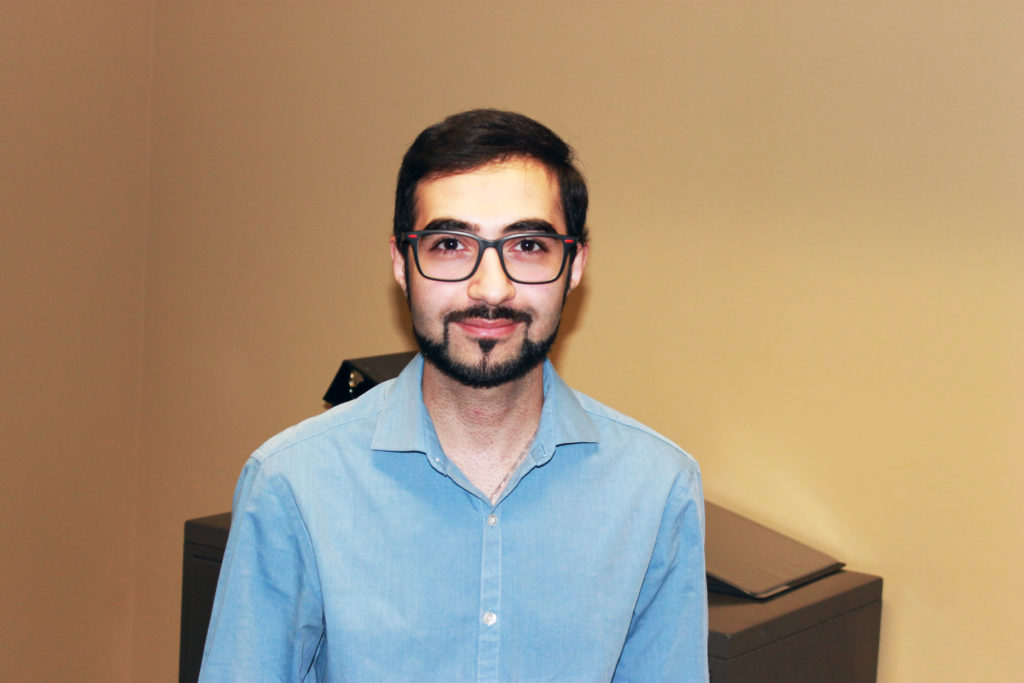 Away from work
A Chicago native, Ismail enjoys longboarding. He notes that conventional skateboards are great for tricks, but longboarding offers a relaxing experience more akin to cruising than shredding.